Harvest Season is Here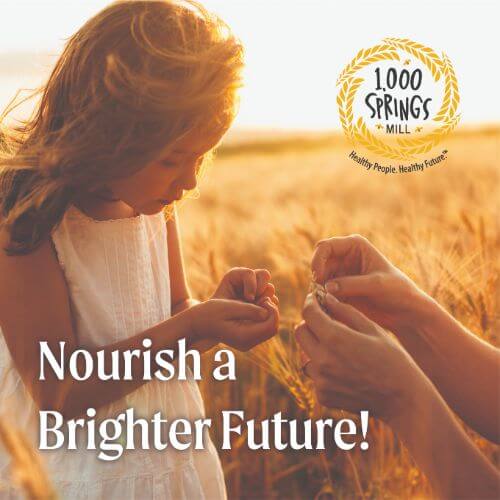 Fall is here, and with it, so much beautiful change! Change of seasons, of colors, and change of pace. After a busy, fast-paced summer it's finally time to slow down, and what better way than to make delicious and healthy foods for the people you love most?! 1000 Springs Mill is here for you with our organic and non GMO products, because we believe your family deserves the absolute best!
Settle in this fall with foods you're proud of. 1000 Springs Mill. Healthy People. Healthy Future.
‍